When Patrick broke his wrist, his sweet parents sent us this extremely large box of assorted meats and more from Omaha Steaks. I mean, I had to completely rearrange our freezer when the box came because there was so much food!! I haven't ever really had anything from Omaha steaks before and y'all, this stuff is good! So, Tim and Diana, thank you, thank you, thank you!! I was able to make this
recipe
I found on Foodgawker (cut in half) with the hot dogs (pretty good, probably better because the hot dogs were huge!) and then I decided to make a dinner of meat and potatoes with the ribeye steaks.
I made a salad with homemade Caesar dressing that I'm obsessed with and the homemade yeast rolls that I made when Kate and Allison came over to my house for dinner. I baked the asparagus in the oven at 400 degrees after tossing them in EVOO and Tony Chachere's for about 15-20 minutes. Delicious! I love mine extra crispy and burnt, so you might want to take them out sooner than I did.
I marinated the steaks in some soy sauce, worcestershire sauce, pepper, and lemon juice for several hours as soon as I got home from work then made Pat grill them once he got home from work. As much as I love to cook, I have yet to tackle the grill; I just leave that to Patrick for now and handle everything else.
I make these twice baked potatoes all the time and they are super simple and incredibly tasty! I received this cookbook from one of my mom's friends at one of my wedding showers and the recipes are great and easy to make! Pick a copy up immediately; you won't be disappointed!!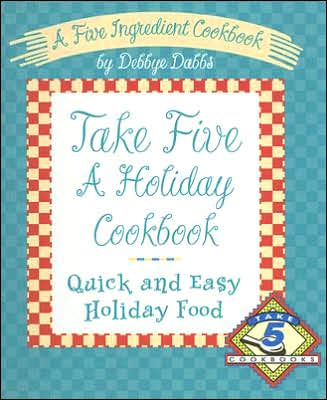 Printables: